TUSC Advocates Solar Power
Transnational Uyeno Solar Corporation (TUSC) has been at the forefront of the Philippines' movementtowards creating a sustainable environment, having been a pioneer in the drive to promote renewable energy across different industries.
TUSC, a joint venture between Transnational Diversified Group (TDG) and Uyeno Green Solutions (UGS) of Japan, is among the leading solar system integrators in the country, having successfully installed a host of solar rooftop, ground mounted and hybrid systems since 2011. As a system integrator, TUSC designs, installs and commissions complete solar systems for various types of customers ranging from homeowners to business establishments and institutions.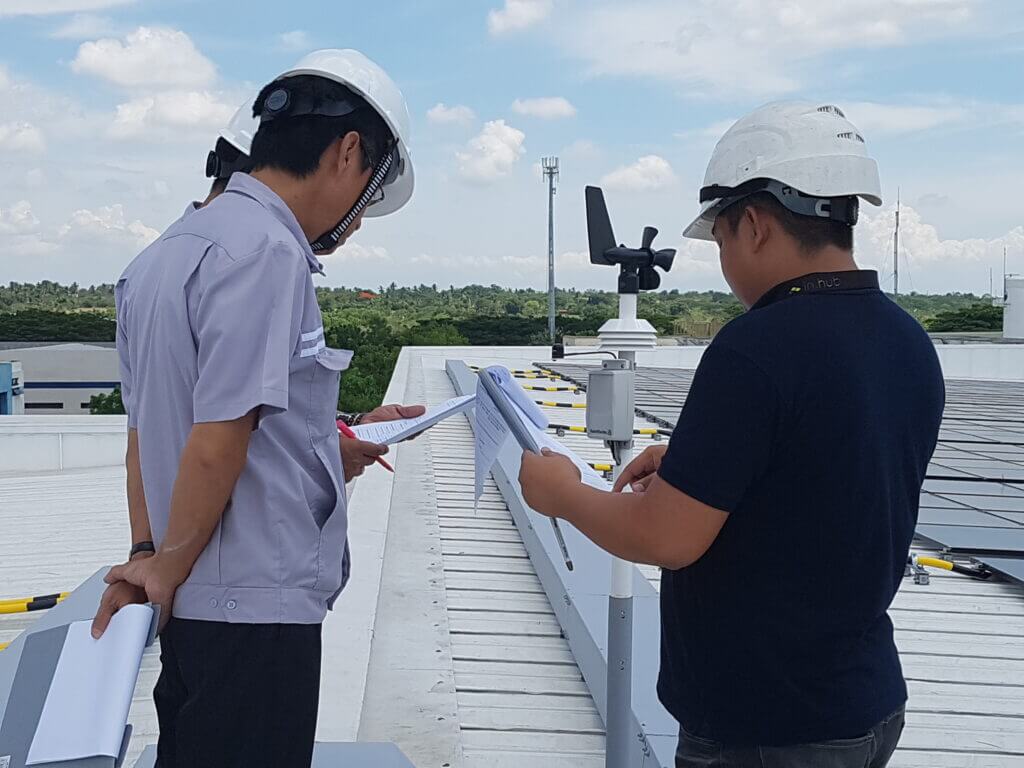 TUSC'S ROSTER OF PROJECTS