A leading solar energy company in the Philippines, backed by reputable conglomerates
TUSC has evolved to become one of the country's most competent, reliable, and trusted solar energy companies. With
more than a decade of hands-on experience

in the design, installation, and operation of solar plants in the Philippines. TUSC has been the

EPC of choice

of many distinguished and renowned Philippine, Japanese, and multinational companies that are committed to sustainability.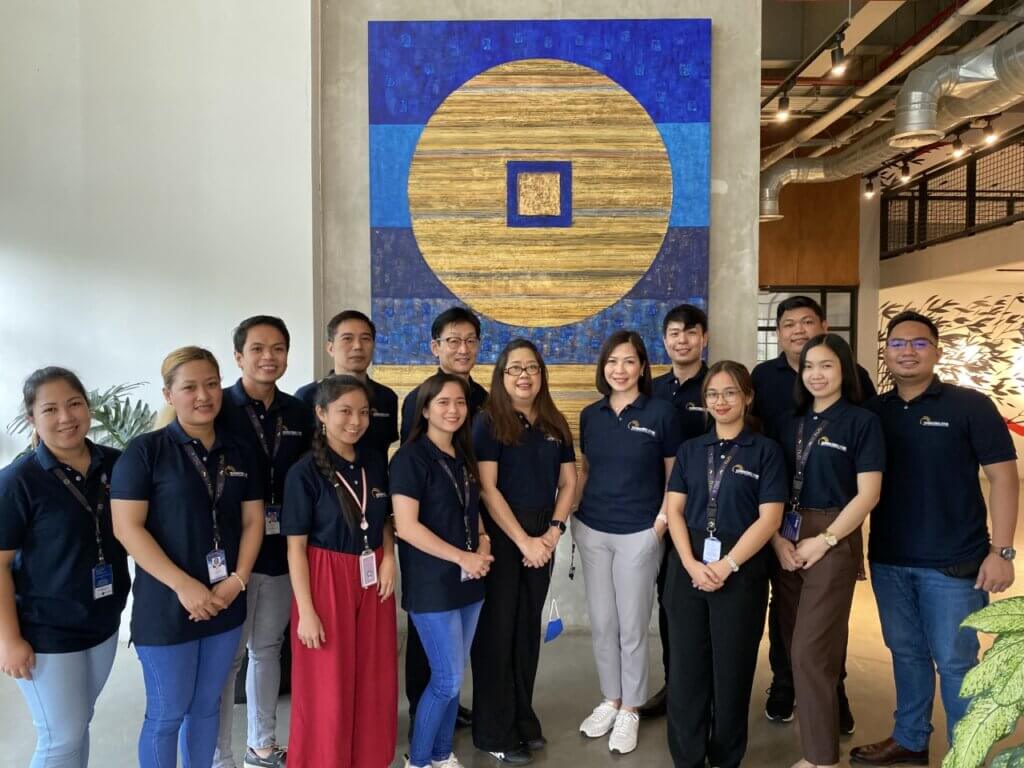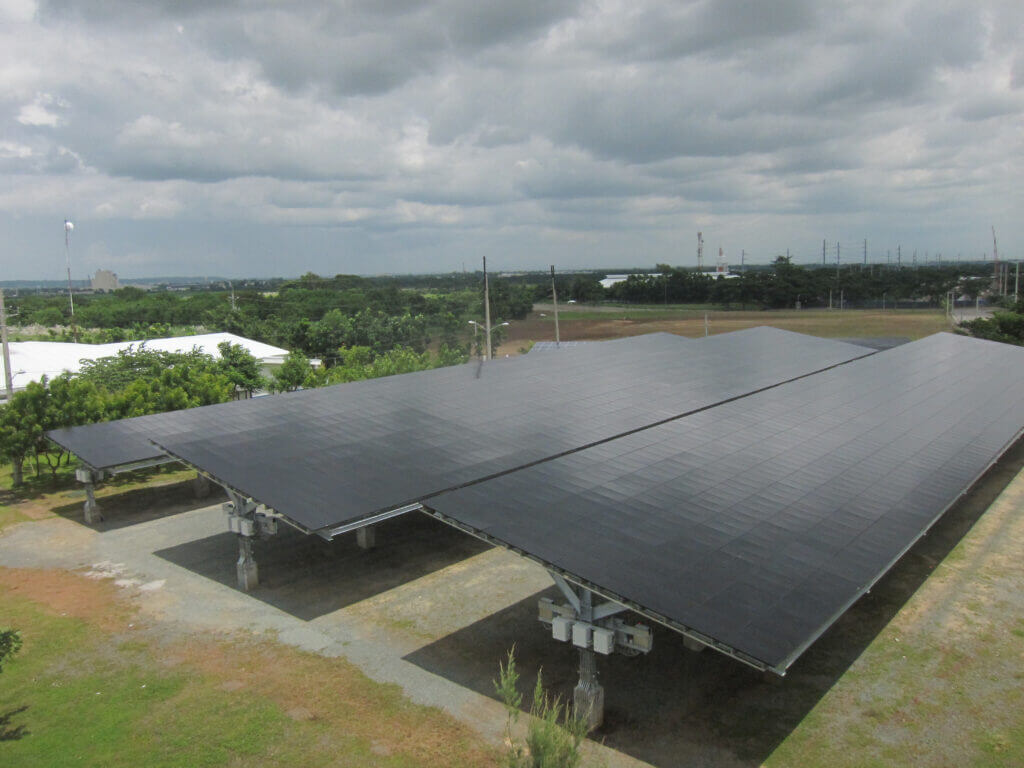 FIRST EVER SOLAR PHOTOVOLTAIC CARPARK
A pioneer in the industry, TUSC's early investment in the
country's first-ever solar photovoltaic carpark

in 2011 at the NYK-TDG Maritime Academy (NTMA) campus in Canlubang has given the company first-hand experience in constructing, installing, operating, and maintaining a solar PV plant, and has provided empirical data on the performance of difference solar panel technologies under local conditions.
Installation to date for renowned multinational, Japanese and Filipino corporations
TUSC is a PCAB licensed company and an accredited solar EPC provider of Japan's Joint Crediting Mechanism (JCM) program. In 2022, it became ISO Certified for Quality Management System (ISO 9001:2015) and Occupational Health and Safety Management Systems (ISD 45001:2018)
TUSC is a joint venture between two strong and stable organizations: the
Transnational Diversified Group of the Philippines

and the

Uyeno Group of Japan.



The Transnational Diversified Group is a strong Philippine-based business group of more than

30 dynamic member companies

that are major players in diverse industries such as shipping, logistics, ship management, education, air and travel, business process outsourcing, information and communications technology, and others.

The Uyeno Group is

Japan's second largest domestic petroleum logistics company

and the only company that offers end-to-end solutions for the petrochemical industry. UGS provides logistics and distribution services for solar panels and is a certified solar systems integrator with a large portfolio of solar installations and megasolar investments in Japan.
After Sales, Operations, & Maintenance Manager
Sales & Marketing Manager
Engineering and Construction Manager
Business Development Manager
Looking for a great opportunity?
Be part of our team and start growing your career with us! Enjoy great perks and benefits.